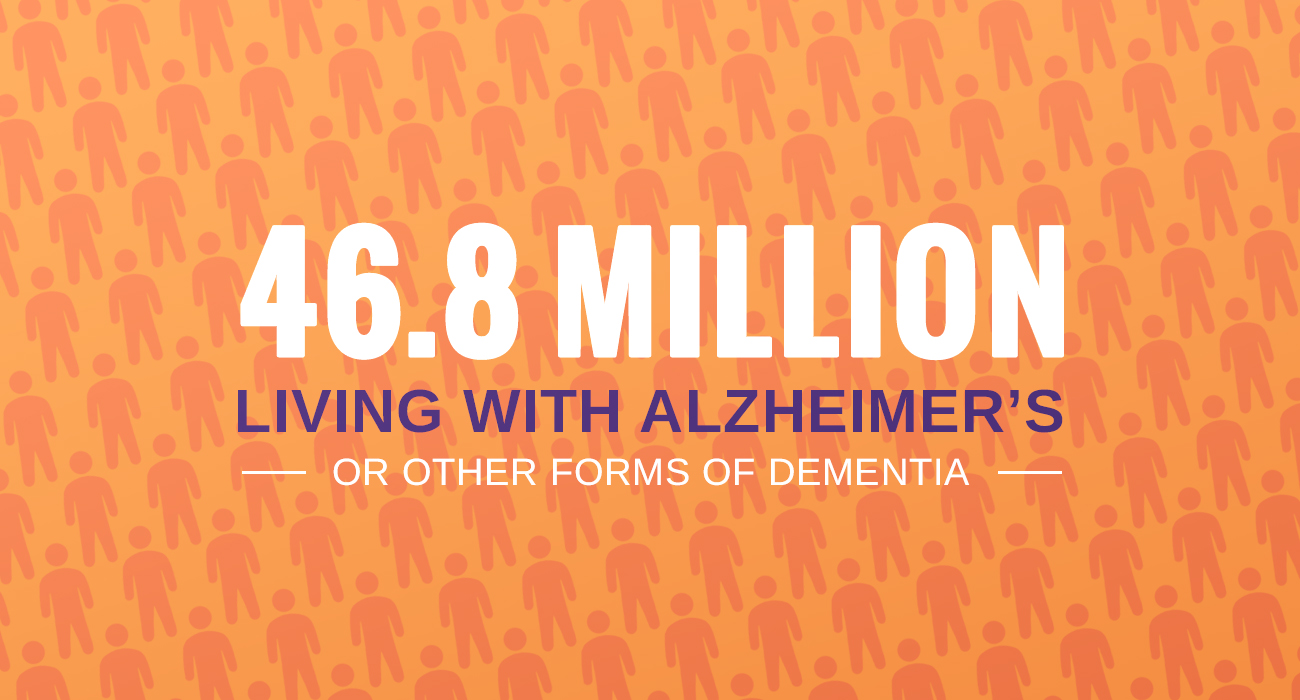 Alzheimer's Statistics – United States & Worldwide Stats
We know that Alzheimer's affects so many lives around the globe, but to what extent? How many individuals are directly affected by Alzheimer's and how many are receiving care? This condition is incredibly serious, as so many lives are being affected on a daily basis. In fact, out of the top ten causes of death in America, Alzheimer's is the only condition which cannot be slowed down, prevented, or cured.
Worldwide Alzheimer's Statistics
Worldwide, there are approximately 46.8 million people living with Alzheimer's or other forms of dementia. The top ten countries who are most affected by Alzheimer's include (in the correct order of highest rate): Finland, United States, Canada, Iceland, Sweden, Switzerland, Norway, Denmark, Netherlands, and Belgium. Those with the lowest rates include India, Cambodia, Georgia, and Singapore.
To put the cost of this disease into perspective, if Alzheimer's represented a country's economy, it would be the 18th largest in terms of economic impact. This would place Alzheimer's between Turkey and Indonesia. Now, if it were a company, it would be most profitable, exceeding Walmart at $414 billion.
Quick Alzheimer's Facts within the United States
To display just how severe this condition is in terms of illnesses throughout the United States, here are some quick facts that truly display this disease which is growing in terms of its prevalence.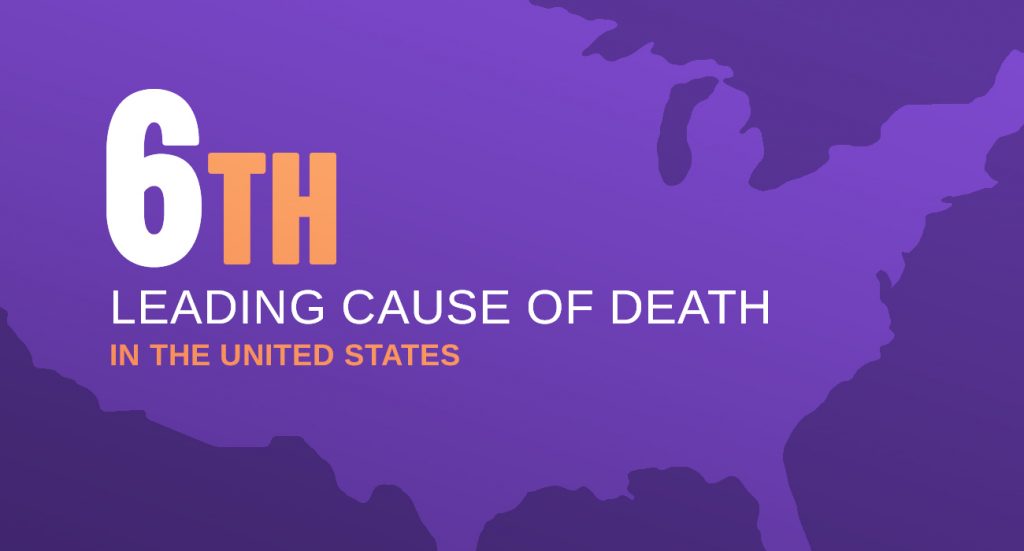 Within the senior population, one out of every three individuals suffers from Alzheimer's or another form of dementia.
In the United States, Alzheimer's is the sixth-leading cause of death.
Of those directly affected by Alzheimer's, two-thirds are women.
In comparison to cancer, where 90 percent of individuals become aware of their diagnosis, only 45 percent of people with Alzheimer's are told about their diagnosis.
In 2015, Alzheimer's and other forms of dementia will cost the United States $226 billion. This value is expected to increase to $1.1 trillion by 2050.
In the United States, someone develops Alzheimer's every 67 seconds.
Alzheimer's Statistics Amongst Americans
This year, 5.3 million Americans will live with Alzheimer's in the United States, with an approximate 5.1 million people being 65 years and older. In terms of gender, 3.2 million are females and 1.9 million are male. Ethnicity also plays a role, as older African-American and Hispanic individuals are more likely to suffer from Alzheimer's in comparison to older white individuals.
In terms of mortality rates, an estimated 700,000 people will die this year alone from Alzheimer's. It is true that deaths from other major causes have decreased, however, deaths from Alzheimer's have significantly increased. Between the years of 2000 and 2013, mortality rates increased by 71 percent.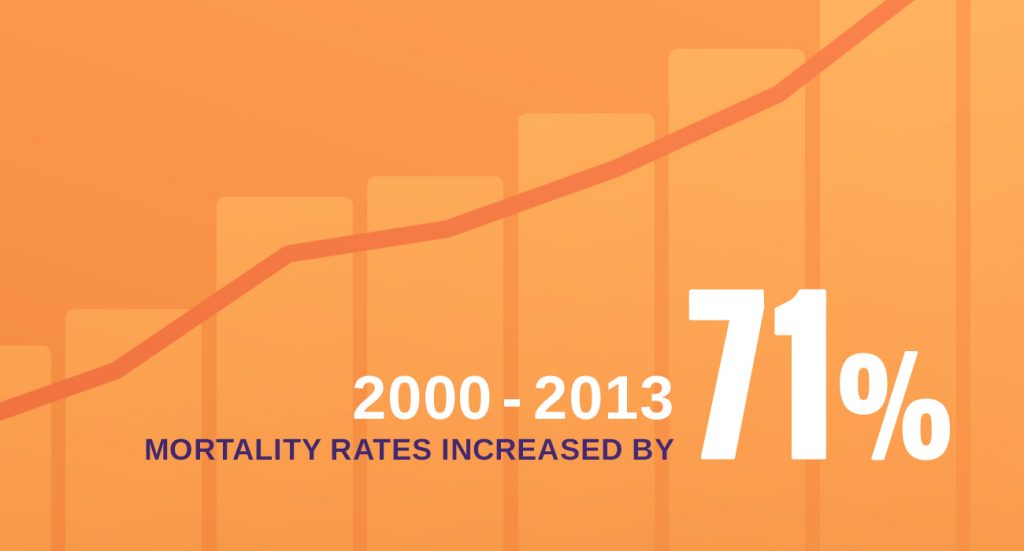 Last, it's important to focus on those who are caregivers and friends and family members provided an approximate 17.9 billion hours of unpaid care last year. This is emotionally taxing, as nearly 60 percent of Alzheimer's caregivers report very high emotional stress.
Concerned About Having Alzheimer's?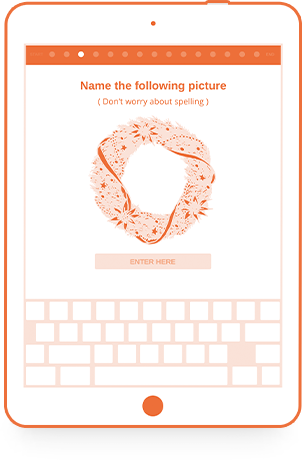 If you're concerned about your thinking or memory, or want to establish a baseline from which to monitor your cognition, BrainTest® is the application for you. BrainTest is the same kind of screening test at doctor's offices, but one that's uniquely designed to screen for early changes in cognition associated with Alzheimer's Disease, Dementia, and Mild Cognitive Impairment. BrainTest can be taken in the privacy of your own home, anonymously scored at our centralized scoring core-lab, and result videos delivered inside the application feature an explanation of your score from a Board Certified Physician. When you're ready, these results can be shared with your doctor to help start the conversation if you're concerned.
Take your first BrainTest® for free today (on your tablet device – Android or iPad). Simply access the free app here.
References
Alz. (2015). Latest Facts and Figures Report. Alzheimer's Association. Retrieved from http://www.alz.org/facts/
Subscribe & keep up to date on Alzheimer's, Dementia & more!