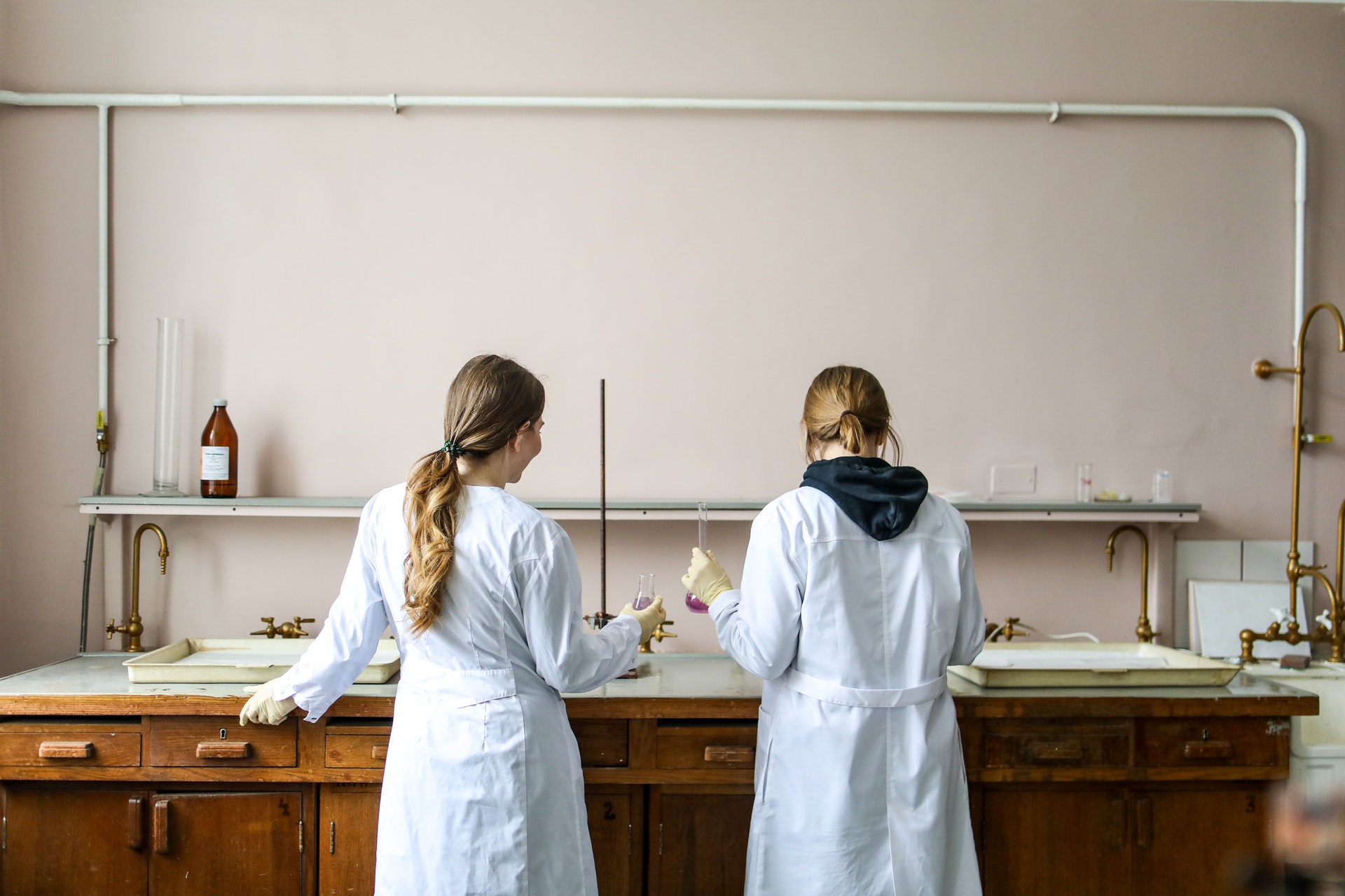 Human Trials Are Being Launched to Explore a New Potential Alzheimer's Treatment
The first ever human trials of a new drug will be launched this week. This drug, known as ORY-2001, is believed to repair DNA damage in relation to Alzheimer's. The study will take place in the UK, as well as in France and Spain hospitals.
Researchers are hopeful that this "DNA repair kit" will help restore the memory of patients while targeting behavioral symptoms, such as aggression.
Testing ORY-2001 In Human Trials
After showing remarkable promise in mice, 90 patients living with mild to moderate Alzheimer's are participating in the latest clinical trial. ORY-2001 and contains a molecule that inhibits two enzymes, which include LSD1 and MAOB.
It is well-understood that these two enzymes support DNA damage while inhibiting repair. That is why stopping these two active enzymes may help to prevent further damage. The researchers are hopeful that this drug will reduce inflammation in the brain and in turn, reduce mental decline.
First tested on mice, the researchers found that one treatment daily may reverse symptoms of Alzheimer's. The upcoming human trials will be a 26-week study and once complete, further trials will begin.
As stated by the chief scientific officer at St Pancras Clinical Research in London, "Curing Alzheimer's is now on the horizon."
Instead of focusing on the pathology of Alzheimer's, this study is designed to repair damage to the genes which influence the behavior of nerves. In fact, this intervention has already successfully treated patients with multiple sclerosis (MS). The therapy regenerated nerve sheaths, which is the core cause of MS.
Why Have So Many Clinical Trials Failed?
Between 2002 and 2012, researchers ran more than 400 clinical trials to help find a cure. During that time, only one drug was approved, memantine.
To explain this high failure yet, many experts believe that it may be too late to treat patients living in the more advanced stages of Alzheimer's. This means that trials should potentially focus on those with milder symptoms only. Since these symptoms develop early on, it is imperative that you remain aware of your cognitive health.
This is also why we developed BrainTest®, an app that can help you detect early warning signs. By assessing your current level of cognition, you will be provided with baseline results. These results can then be monitored across time. Take your first test for free.
Another concern is that the last generation of drugs mainly focused on clearing amyloid-beta. However, since the neurons are already dying, this approach may not be the most effective. In fact, the overall "amyloid hypothesis" may be what is hindering progress. This theory was first formulated in the 90s and has continued to drive clinical trials.
Exploring Alternative Options and Theories
Although researchers believe that amyloid-beta has a role to play, especially in terms of early-onset Alzheimer's, researchers are now exploring other options. One popular theory today is that neuroinflammation may cause Alzheimer's. This is leading to an area of research known as immuno-neurology.
As discussed in a recent article, Researchers Were Able to Reverse Symptoms of Alzheimer's While Studying Fruit Flies, epigenetics is also growing in popularity. In countries such as the United States and Spain, preclinical studies are currently testing drugs that target epigenetic enzymes.
Another hot topic in research is the role of our body's microbiome. Associated with the brain-gut axis, microbes living in our gut may impact brain health. Closely linked to this theory is the potential association between Alzheimer's and metabolism. This is particularly true regarding the accumulation of cholesterol.
There Is Hope
The point here is, although clinical trials have been unsuccessful in recent years, many have focused on the same approach. Today, researchers are branching out, using data from previous trials to guide them. Many alternative treatments are in the early stages of research, which will likely improve our understanding of this disease.
To find out more about the current treatment options available, please refer to the following:
Subscribe & keep up to date on Alzheimer's, Dementia & more!