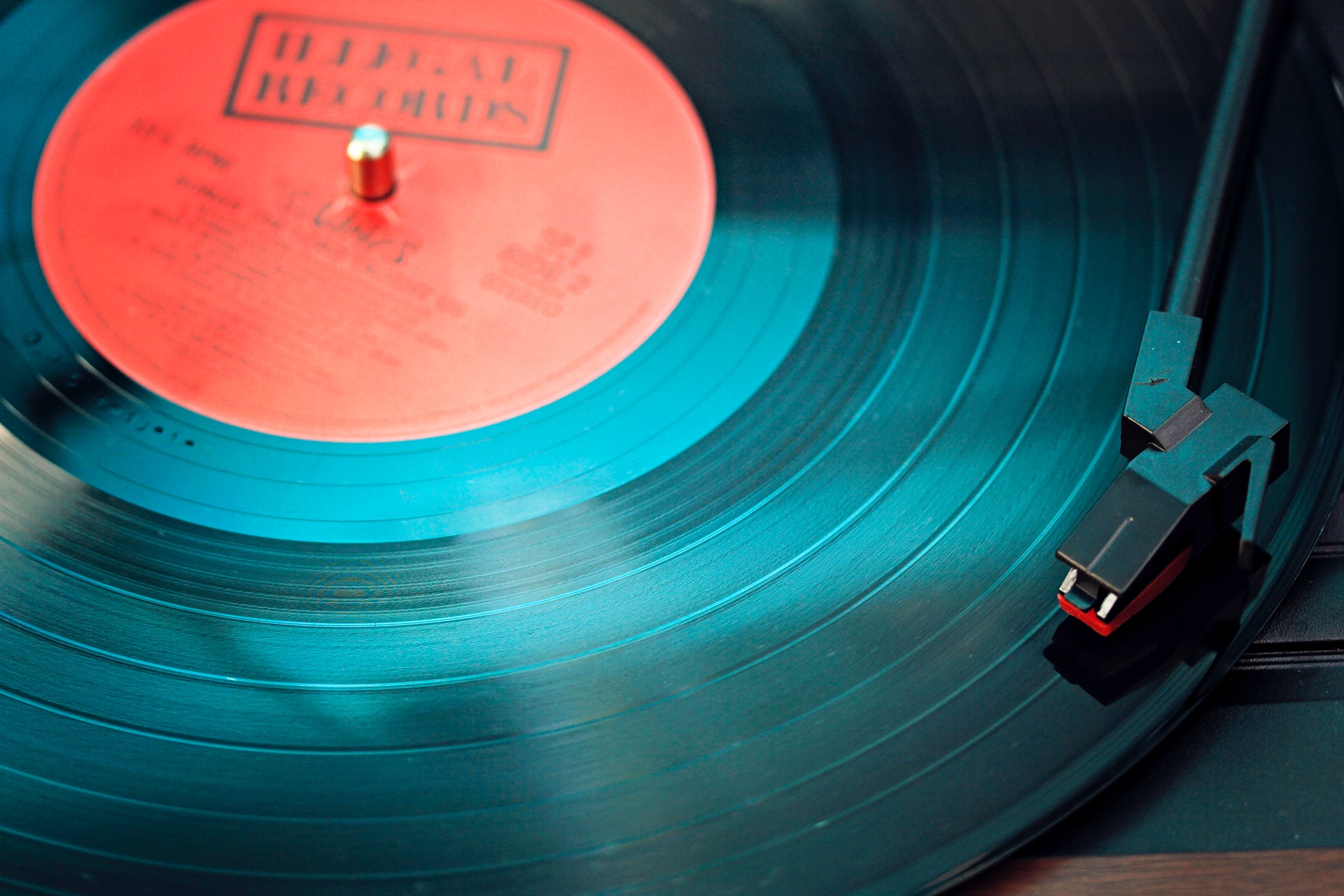 The Power of Music Continues to Benefit Dementia Patients
There is currently no cure for Alzheimer's. However, researchers are discovering more and more ways to improve a patient's quality of life. This includes the benefits associated with music therapy. This therapeutic intervention has resulted in many heartwarming moments, providing patients and their loved ones with a sense of hope.
Being an easy, cost-effective therapy option, many carers have already experienced the benefits associated with music. Shown to calm patients and even improve communication, a Northwestern University researcher is now testing the impact of music therapy in a suburban nursing home.
Researchers Continue to Explore the Power of Music Therapy
For those living with Alzheimer's or other forms of dementia, their consciousness and once vibrant personality can appear to be lost. An individual who was once known for their outgoing, fun personality can recede so far that loved ones can no longer communicate with them.
However, the available research shows that even when patients appear to be "lost" within themselves, music has a way of reconnecting these individuals to the world around them. In some cases, patients will sing, smile, or even weep following a musical encounter. Showing that these patients are still capable of showing emotion, it is important that researchers continue to explore this avenue.
Based on prior research, scientists believe that music therapy may be particularly useful for patients who have sustained damage to the left side of their brain. This is because music is emphasized in the right side of the brain. In turn, this supports the development of new neural pathways.
In many cases, patients benefit from enhanced attention and improved cognition. They also experience a reduction in depression and anxiety symptoms, reducing the use of psychoactive medications. In turn, this improves a wide range of problematic behaviors, including aggression and agitation.
Studying Patients at Silverado Orchard Park Memory Care Community
As reported in the Chicago Tribune, Dr. Borna Bonakdarpour is a neurologist from the Northwestern University's Feinberg School of Medicine. He organized a study that took place over a 12-week period in Morton Grove, Illinois. A nonprofit organization held concerts each week for ten Silverado residents. Researchers then observed their reactions.
Specially trained to apply their musical talents in a therapeutic setting, the musicians often encourage patients to interact with them during a performance. During these performances, some residents became much less subdued. They begin to talk more — an effect that seemed to last for the remainder of the week.
Some residents even got up and danced. The ultimate goal here, is to help patients truly live in the moment. As they listen to various songs from the past, many are able to unlock deep memories. Those who had a musical background became especially engaged. Providing a sense of enjoyment, this simple and effective therapy does appear to significantly impact the residents' overall quality of life.
The Music and Memory Program
Featured in the touching film, Alive Inside, the Music and Memory program highlights the power of music. Patients who display difficult behaviors often benefit. This is particularly true when using personalized music.
Accessible to individuals living with Alzheimer's or dementia, this program is available in 66 counties. Offered to patients living at home or in a long-term care facility, program representatives meet with each individual and their caregiver in order to learn more about their background and musical preferences.
This allows the staff to create individualized playlists which are then transferred to an iPod. They are also reaching out to the public in order to receive new or gently used iPod shuffles (4th generation or newer). You may find out more and donate here.
Based on this program, participants appear to be happier and have become more social. The relationships they have with family and staff tend to deepen, creating a calmer environment that benefits everyone. Perhaps the greatest impact of all, is this program's potential ability to help patients escape feelings of isolation.
Concerned That You May Be Experiencing the Initial Signs of Dementia?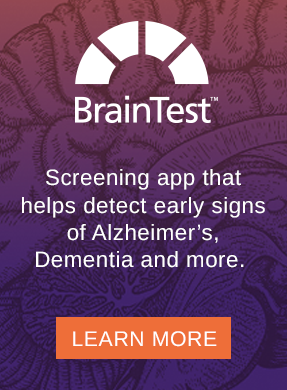 If you are concerned about your current level of cognition, we welcome you to explore the benefits associated with the BrainTest® app. This assessment tool can help you detect any potential early warning signs so that you can intervene as soon possible.
Take your first test for free:
You may also access more information on the power of music by reading the following articles:
Subscribe & keep up to date on Alzheimer's, Dementia & more!