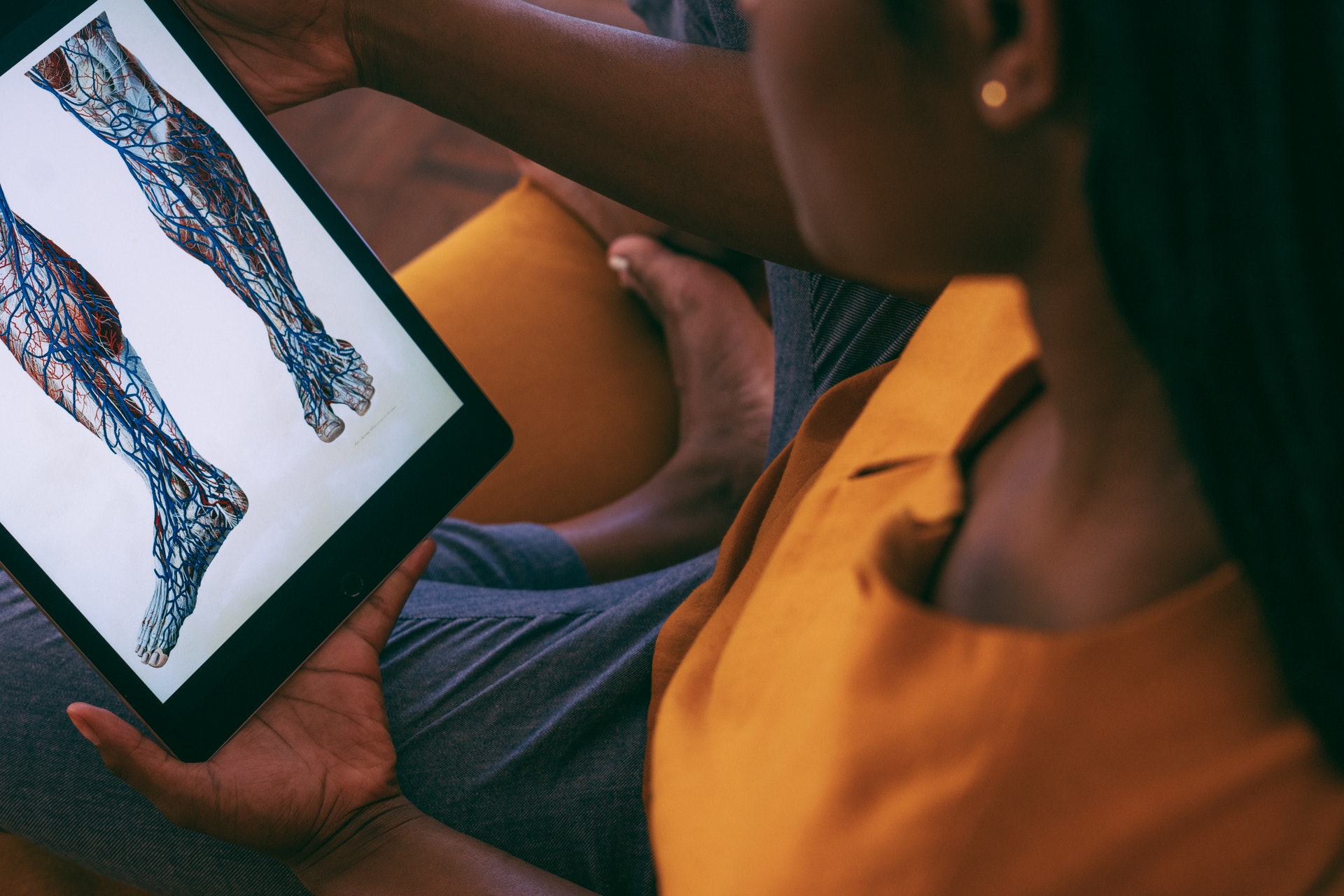 Preventing and Treating Vascular Dementia
Here at BrainTest®, we often discuss the latest research surrounding Alzheimer's, as it is the most common form of dementia. However, vascular dementia is found in approximately 40 percent of brains from individuals living with dementia.
In many cases, following an autopsy, it is found that patients were living with both Alzheimer's and vascular dementia. In fact, around 50 percent of those living with Alzheimer's have pathologic evidence of silent strokes.
Vascular Dementia Is a Common Cause of Dementia
Vascular dementia most commonly develops when there is a blood vessel blockage or damage that results in a stroke. It can also develop as a result of bleeding in the brain. Unlike in Alzheimer's, the first initial symptoms tend to be impaired judgment, and impaired ability to make decisions, and difficulties planning, as opposed to memory loss.
Although these conditions are two separate forms of dementia, they commonly coexist. In the past, if there was evidence of vascular dementia, physicians would exclude a diagnosis of Alzheimer's (and vice versa). Today, it is commonly understood that these dementias can overlap and when they do, a patient has what is known as mixed dementia.
The most common form of mixed dementia is Alzheimer's combined with vascular dementia, followed by Alzheimer's with dementia with Lewy bodies (DLB).
Considering stroke is the third leading cause of death in the United States (and the most common cause of vascular dementia, it is important that the general public understands the risks involved. Each year, nearly 800,000 Americans suffer from a stroke. More than 140,000 of those cases are fatal.
After having a stroke, symptoms often surface slowly. At first, you may notice that you are not able to make decisions or organize. In some cases, post-stroke patients struggle with movement, which is another common symptom of vascular dementia.
If you or a loved one have had a stroke or are displaying abnormal symptoms in relation to cognitive thinking, please discuss your concerns with your physician. By utilizing the BrainTest® app, you can better understand whether or not you display potential early warning signs of dementia. Find out more and try this screening BrainTest for free here.
Managing Risk Factors Is Your First Line of Defense
When you have a stroke, you more than double your risk of developing dementia. That is why it is important that you better manage and control the most common risk factors, including:
Smoking

Stress

High blood pressure

An unhealthy, unbalanced diet

Heavy alcohol consumption/drug abuse

High cholesterol

Obesity
Related: Powerful Risk Factors That May Prevent One-Third of Dementia Cases
Of these risk factors, high blood pressure is the single most important factor to control. However, addressing your lifestyle as a whole can promote lifelong brain health. In fact, experts agree that even if you have vascular dementia, altering your lifestyle can help you maintain a higher quality of life.
Treating Vascular Dementia with a Chinese Herbal Extract
Similar to Alzheimer's, there is no definitive cure to treat vascular dementia. Once damage has occurred, there are no treatment options that can repair or reverse that damage. Medications are fairly limited and patients are generally encouraged to alter their lifestyle, as this may prevent further damage.
Although you cannot currently cure this condition, researchers continue to explore potential treatment options. In one study, published in Translational Research & Clinical Interventions, it was found that a Chinese herbal extract may help treat patients with vascular dementia.
In this trial, researchers followed 325 people (aged 40 and older) for 59 weeks. These individuals all had five or more years of education and were living with mild to moderate vascular dementia. What the team found, was that in comparison to the placebo group, the SLT group showed signs of improved memory, orientation, language, and executive function.
Known as Sailuotong (SLT), the initial trials have been promising and are now expanding. This drug is a combination of Chinese herbs, including ginseng, saffron, and ginkgo. Based on their initial findings, the researchers are now moving into the Phase III trial.
If you currently live in Australia and would like to participate, the team is still looking to recruit participants. You can find out more information here.
Bottom line: There are forms of dementia outside of Alzheimer's and in terms of vascular dementia, your current lifestyle can significantly impact your risk. By taking proactive action today, you can significantly reduce your risk of neurological issues in the future.
Subscribe & keep up to date on Alzheimer's, Dementia & more!