3 Essential Reasons Why You Should Not Hesitate to Screen For Alzheimer's Today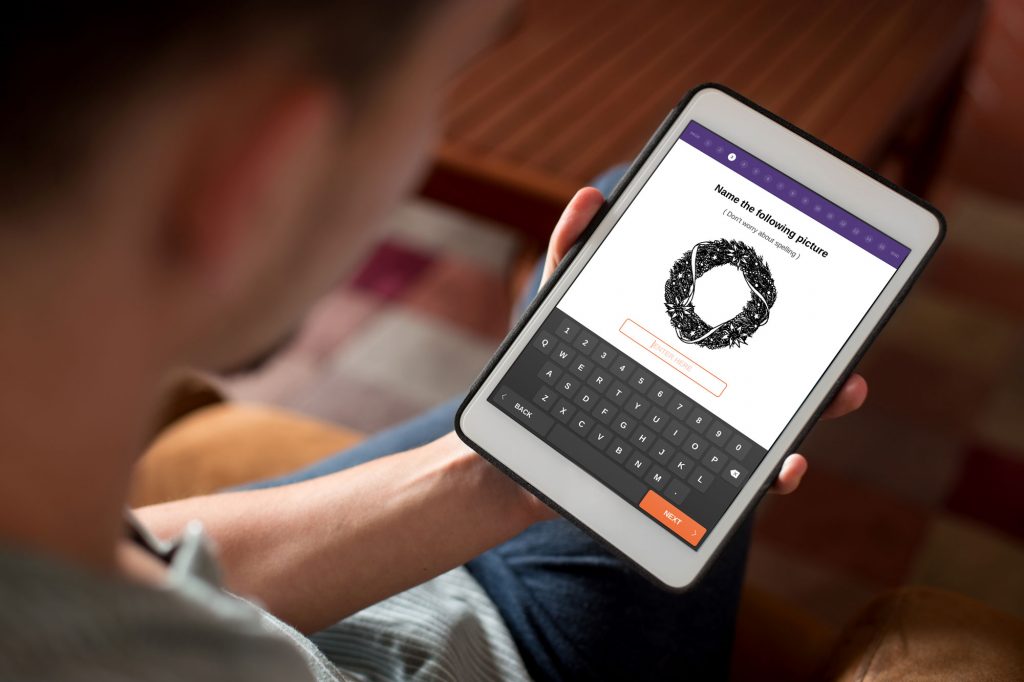 Catching Alzheimer's in its early phases is essential for living a longer, cognitively healthy life. With cases of Alzheimer's on the rise, it is now more essential than ever to do screening for Alzheimer's as soon as possible.
There are many benefits of early Alzheimer's screening, but we want to focus on the three essential reasons for receiving Alzheimer's screening today.
Having a Wide Range of Treatment Options
When taking a screening test for Alzheimer's, you may test positive for mild Alzheimer's. In this case, the good news is that you will be equipped with a wider range of potential treatments. These include more drug therapy options and even potential holistic therapy options.
Furthermore, an early diagnosis can motivate you to implement preventative lifestyle choices. Choices such as lessening alcohol consumption, exercising more often, and eating a healthy diet can promote good cognitive health. Healthy lifestyle choices offset the development of Alzheimer's disease.
Being Able to Make Good Choices for Yourself
The sooner you receive an early Alzheimer's diagnosis, the more mentally prepared you will be to make good decisions for yourself. These can include financial, personal, familial, and work/retirement choices.
For example, maybe you will decide it is a good idea to move back in with some extended family. Another example— maybe you will still have the cognitive capacity to do the proper grocery shopping to support yourself through the disease.
Maybe, even, you will decide to take up a new hobby. Beginning a new hobby is a great choice to make for yourself. Studies support having hobbies as a valid way to maintain brain health into old age. With only mild Alzheimer's, you will be able to effectively choose the instrument, language, gardening type, or other new skill you may want to begin learning.
You'll Be Looking After Your Family's Mental Health
It is a good idea to do early screening for Alzheimer's to bring ease to your family. By gaining an early diagnosis, your family will have plenty of time to learn about Alzheimer's and how to best support you. In turn, you will be supporting your family by easing their concerns.
Receiving an Alzheimer's diagnosis can be a difficult experience for you and your loved ones. It does not, however, have to be. Getting diagnosed in the early developmental phases of the disease can actually be relieving. You and your support system will feel empowered by the plethora of resources available as a mild decline patient.
Do you feel that it is time to screen for Alzheimer's? There is no reason to hesitate when considering screening for this common form of dementia.
Early signs of dementia need to be examined through a specific test approved by health professionals. However, not all of us are in positions for doctor visits. Why not try the BrainTest® app? It is an easy, scientifically validated, and trustworthy way to get screened at home. We also have a web version of BrainTest® where we offer the test as well. We hope you try it and find it useful.